Our Story
A Michigan State University grad, I landed my first job in Dallas and consider myself a true Texan!  We've been residents of Katy since 2005, raising all 5 of our children here in this ever-growing city just outside of Houston.  
We bought our first dachshund pup named Logan back in 2007, and he changed our lives forever.  Logan stole all of our hearts from the get-go and my kids often say he's the one who started it all!  I became absolutely infatuated with this breed and discovered that dachshund lovers have alot in common, we love to talk about our dachshunds!!  We took Logan everywhere with us because I never felt comfortable leaving him at a traditional boarding place where he would spend most of the time sitting in a kennel.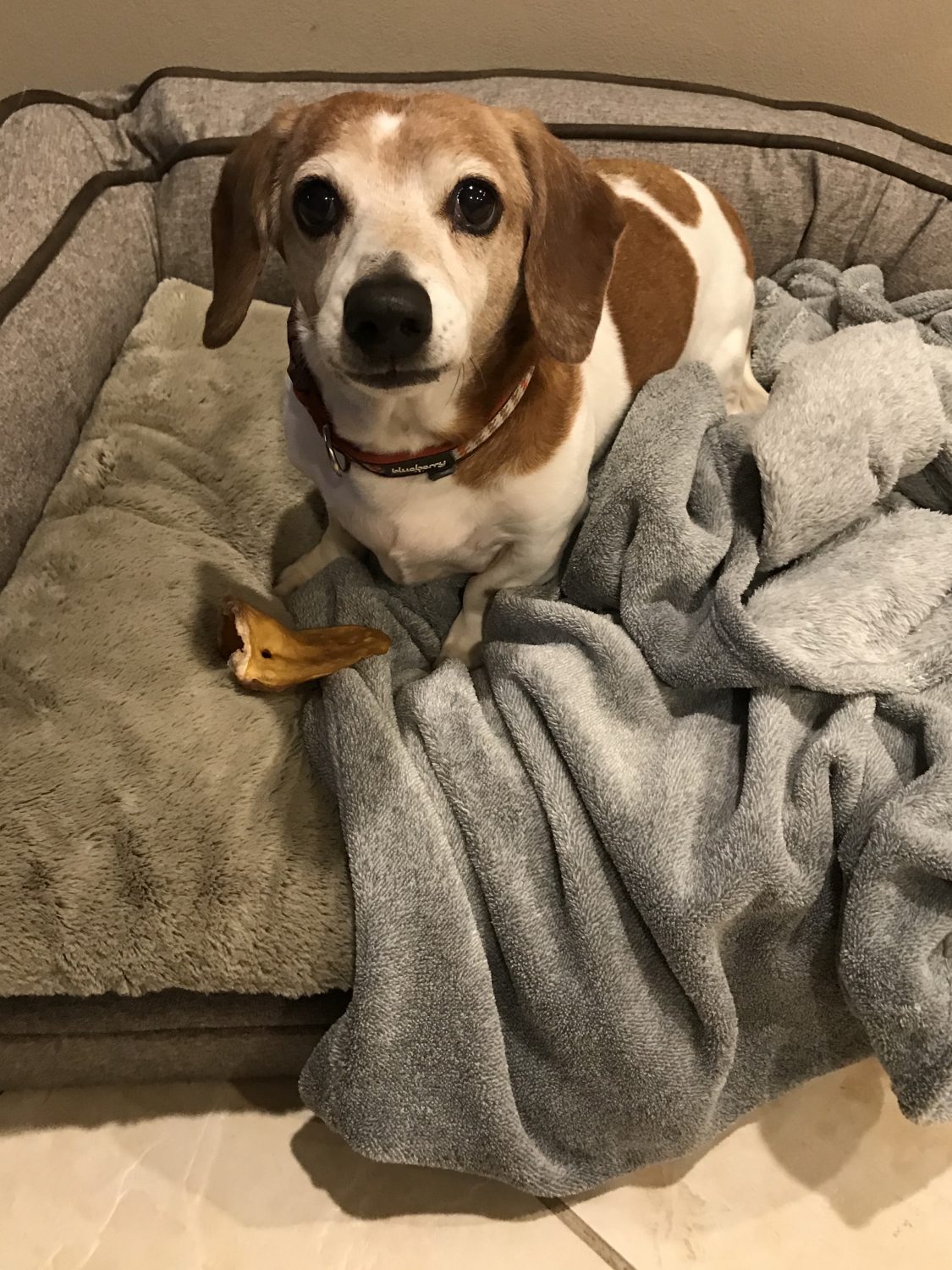 I just knew there had to be a better way to safely board dogs!  This led me to create a unique niche in the pet care industry, cage free dog boarding.  In order to prepare myself and gain the best experience, I took a year-long course in dog obedience training and behavior modification.  As part of my hands-on training, I worked alongside a certified trainer to gain skills of temperament testing and learn the nuances of dog behavior and body language.  In addition, I went to work for a high volume dog boarding facility to better understand what systems I would need to have in place, and to fine tune my ideas for Lil' Ruffhouse.   It was during this time I saw firsthand how stressful that environment is, especially when it came to leaving the dogs alone overnight.  This is especially hard on small breed dogs and senior dogs who are more at risk for stress related illness and dehydration.  Lil' Ruffhouse officially opened in 2011 offering cage-free dog boarding for small dogs, providing around the clock care in our home.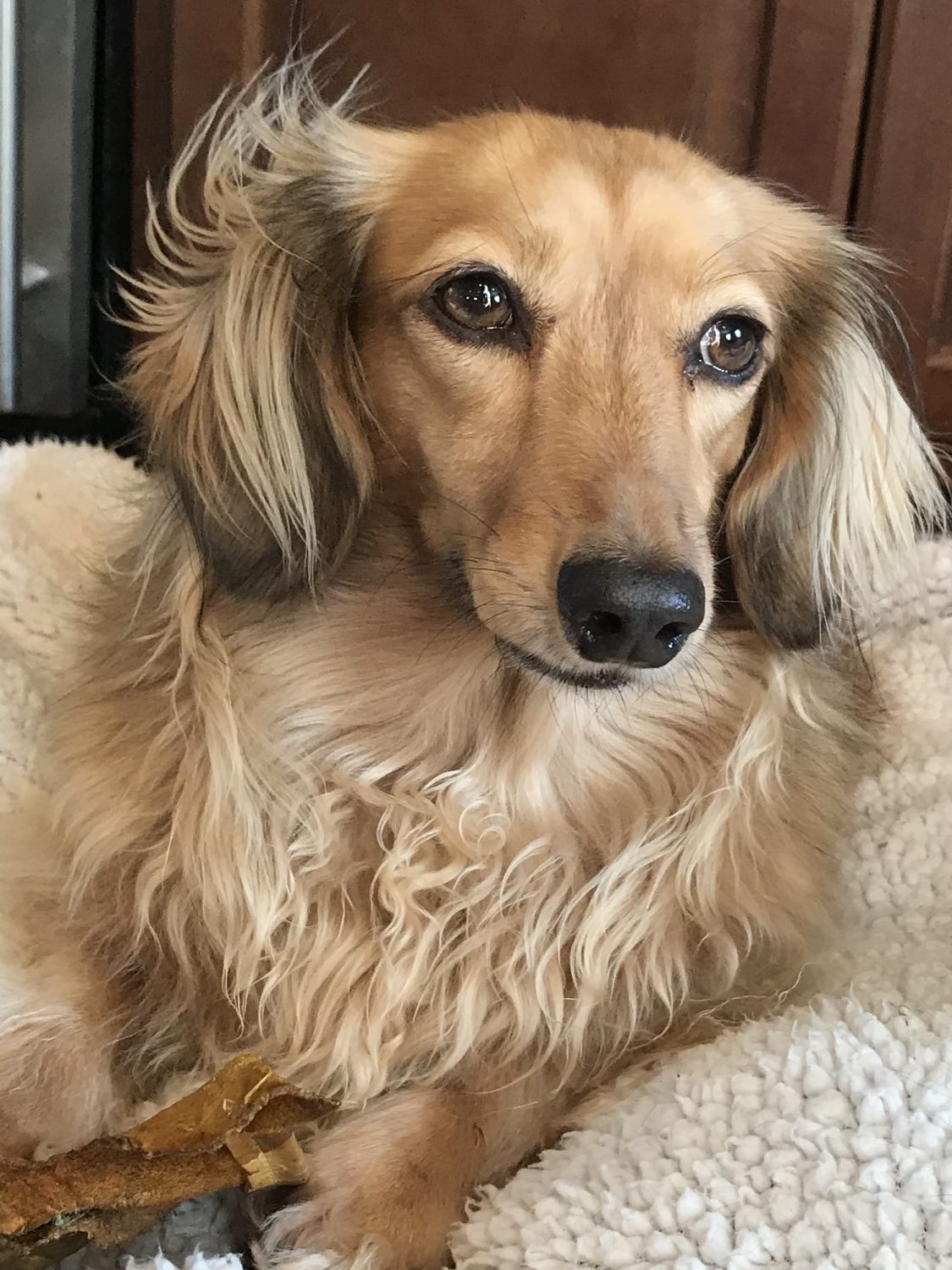 I am also very active in the dog rescue community.  Having fostered hundreds of dachshunds over the years with a small local group, several of us branched off and started DREAM Dachshund Rescue in 2013.  DREAM is a wonderful organization dedicated to rescuing, rehabilitating and rehoming dachshunds.  I stepped down from my position on the Board of Directors in 2019 but I am still an active volunteer and foster mom.  I'm grateful to be able to share my love of dachshunds, successfully run a small business, and at the same time make a positive impact in the rescue community.